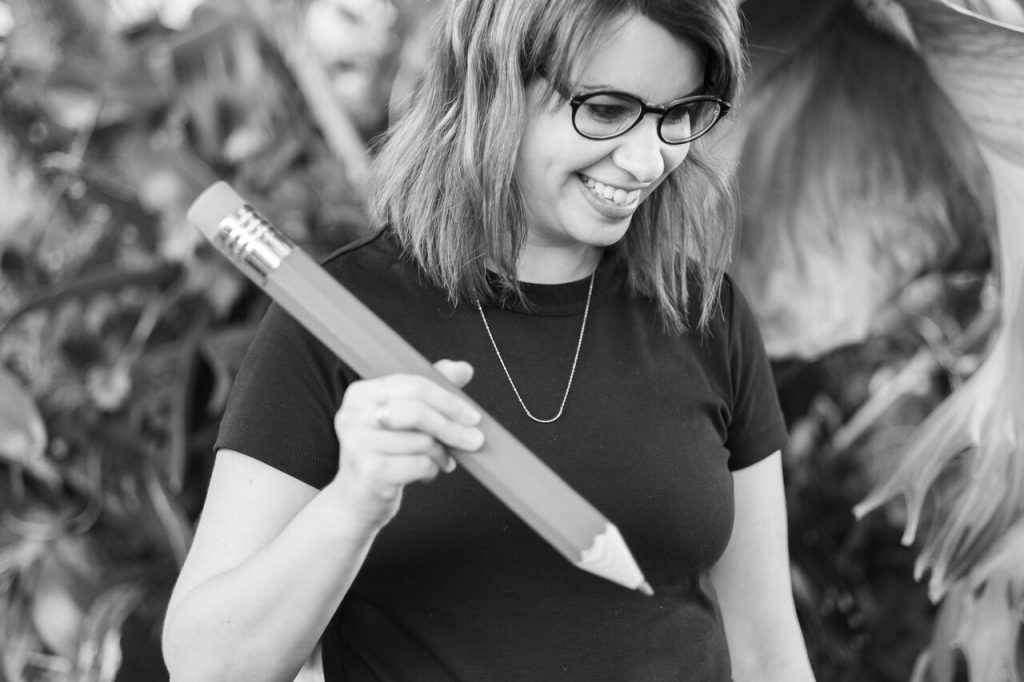 Got words?
Amber helps write stuff that people want to read—whether by conducting initial research, putting pen to paper, or weeding out errors.
With a background in linguistics, she brings a unique expertise to working with words.
---
Amber's experience as a working writer and editor spans more than a decade. She completed a Bachelor of Arts majoring in writing and linguistics in 2007. She also holds both a Master's in Writing, Editing and Publishing (2011) and a PhD in reader theories and cultural studies (2018) from The University of Queensland. Her doctoral thesis was awarded a Dean's Commendation for Outstanding HDR Theses in 2018.
Amber is a senior officer in the public service, a sessional university lecturer, and a freelance editor. She has prepared hundreds of articles for publication as copy editor and production manager of the Journal of Australian Studies.
Amber also worked on edX's popular writing and grammar MOOC, Write101x, for five years from its launch in 2014. In addition to her day job, she delivers professional development seminars in the area of professional communication and grammar education for writing and editing.
Her interest in the ways readers perceive texts informs her teaching, where she promotes reader-focused writing strategies and a plain language approach. Amber teaches primarily in the areas of academic and corporate writing, editing, and publishing, as well as English grammar, equipping students with the competence and confidence to write and refine accurate, engaging text for a variety of audiences.
Get in touch to discuss your project by emailing hi@ambergwynne.com.
Words in:
Kill Your Darlings: 'Living like this'
Overland: 'The harder questions we should be asking on R U OK? Day'