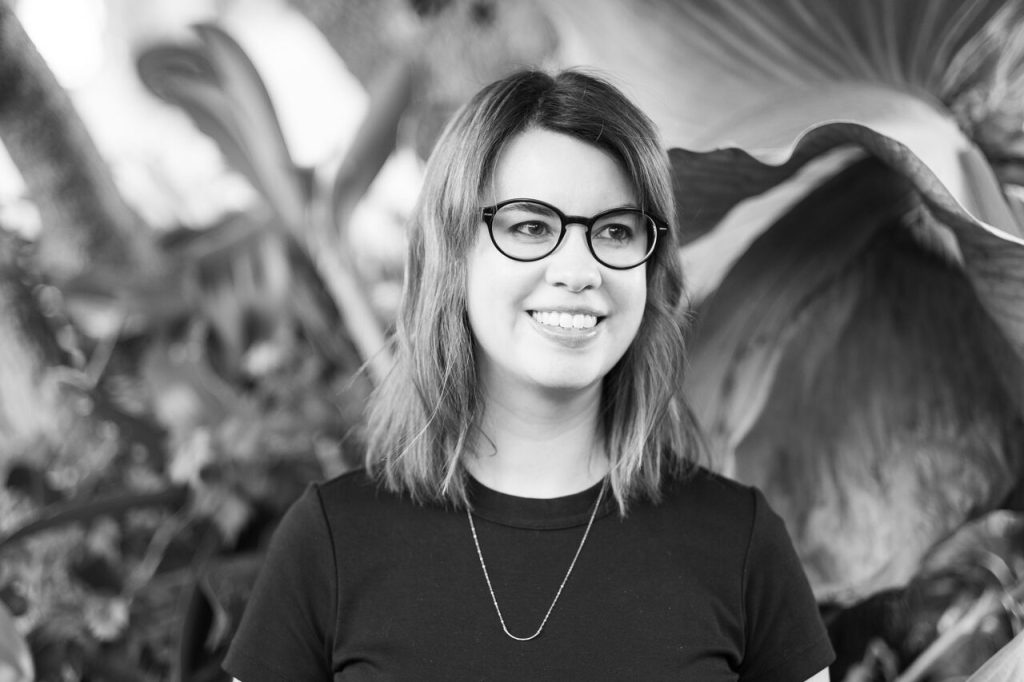 ---
hi, i'm amber.
Amber Gwynne is a Meanjin/Brisbane-based writer, editor and educator whose work spans the university, public service, and academic publishing sectors.
An experienced verbal and visual communicator, she has significant experience in content development, strategic communications, academic editing and publishing, qualitative research and data analysis, and tertiary-level teaching in the areas of English structure, style and mechanics.
about
Originally from Toowoomba, Queensland, Amber grew up in Papua New Guinea and moved to Brisbane when she finished high school to study at The University of Queensland. She graduated with majors in linguistics and writing (2007), going on to complete a Master's in Writing, Editing and Publishing (2011) and a PhD in media and cultural studies (2017).
Her dissertation explored the ways in which readers with a history of mental illness choose and use self-help books, receiving a Dean's Award for Outstanding HDR theses (2018).
Amber is now a project officer at the Queensland Department of Education, where she develops and edits a range of content to support strategic communication and school improvement.
As production editor for the Journal of Australian Studies, she has prepared hundreds of articles and book reviews for publication, drawing on more than a decade of copyediting and proofreading experience.
Amber's commentary and creative non-fiction—which typically explores our entanglements with popular media and the material world—has been published in Griffith Review, Overland and Kill Your Darlings, among others.
Amber lectures in the writing programs at UQ and was part of the small team who launched edX's popular English Grammar and Style MOOC, which has so far attracted more than 750,000 learners from around the world and was a 2017 finalist in the edX Prize.
services
Amber writes and edits text for a range of media, helping students and other professionals to craft documents that people want to read—whether by conducting initial research, putting pen to paper, or performing final revisions.
With a background in linguistics, she brings a unique expertise to working with words.
Amber can help prepare and finesse blog posts, articles (especially academic articles), corporate documentation, and HDR (MPhil and PhD) theses. She generates competitive custom quotes based on the professional rates recommended by the Institute of Professional Editors Limited (IPEd).
words in
GR Online: 'Reading the room: The dirty work of book reviewing'
GR Online: 'Consuming content: How SEO killed the food blog'
orangepeel: 'it is a gift'
Kill Your Darlings: 'Living like this'
Overland: 'The harder questions we should be asking on R U OK? Day'
Contact Amber at hi@ambergwynne.com to discuss your project.